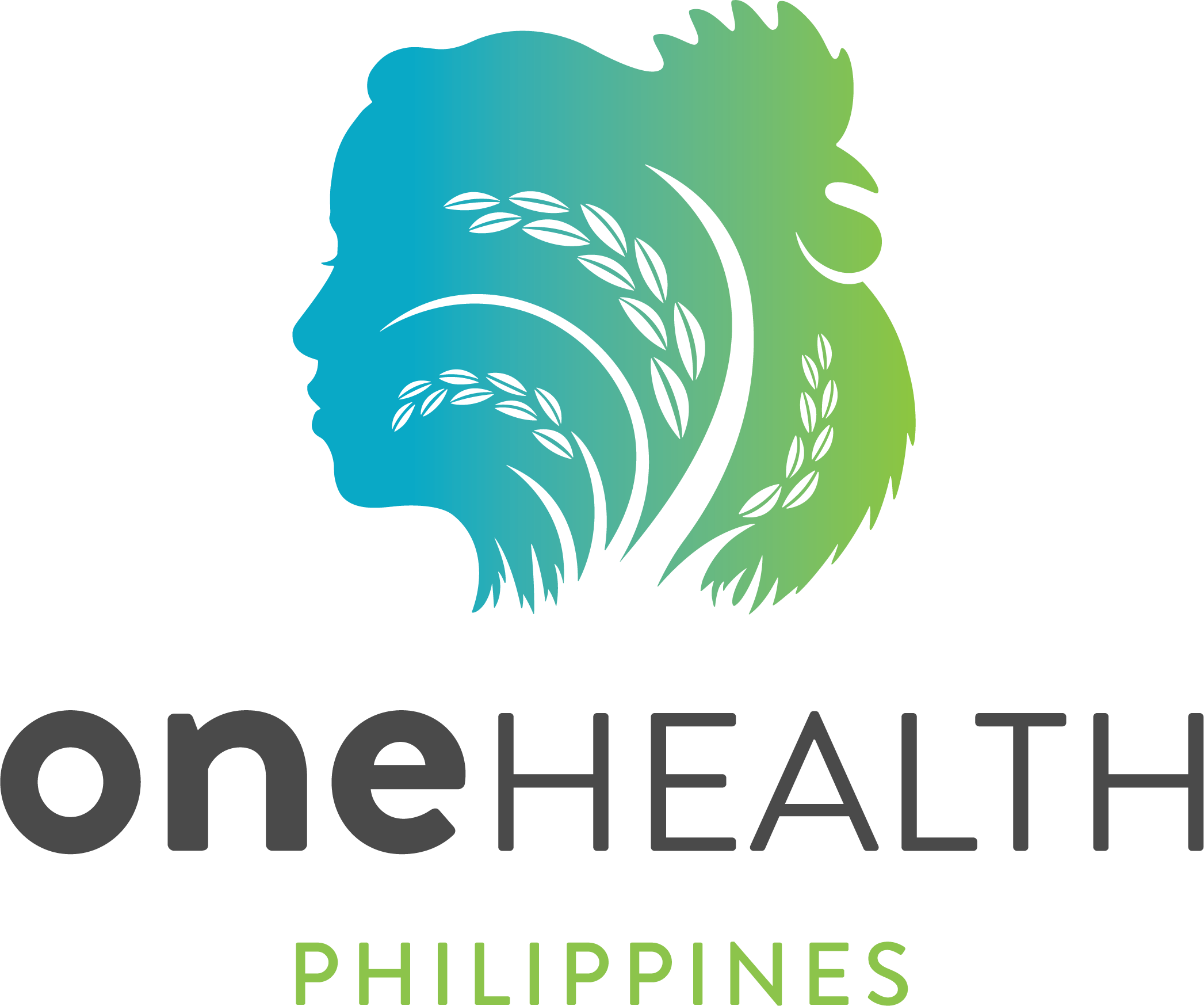 About The Project
The goal of this project is to improve human, animal, and plant health by developing and testing a transdisciplinary mobile health (mhealth) diagnostic, health management, and epidemiologic surveillance tool for use by community health workers and livestock and agricultural extension agents in the Philippines.
Ultimately, the project will seek innovative solutions to improve the health of humans in the areas of implementation. For the downstream problem, the project plans to use mHealth to solve the problem of siloed professionals by creating a digital collaboration space – each professional group (medicine, veterinary medicine, and agriculture) will contribute specialized knowledge for use on a mobile app. App data will be available on smartphones to community-based one health works. For the upstream problem, mHealth plans to solve the problems created by the lack of surveillance data. Policy makers will be able to monitor communities and effectively allocate resources and provide rapid evidence-based interventions – thus being proactive instead of reactionary.
Collaborators
The project involves collaborative work among the three campuses of the University of the Philippines System together with the University of California, Davis to enhance collaboration between physicians, veterinarians, engineers, and other scientific health and environmental professionals.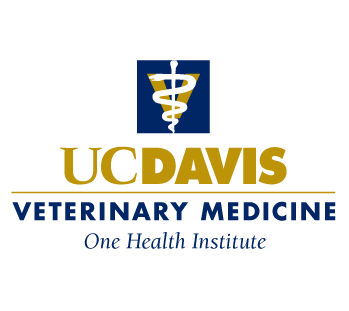 UC Davis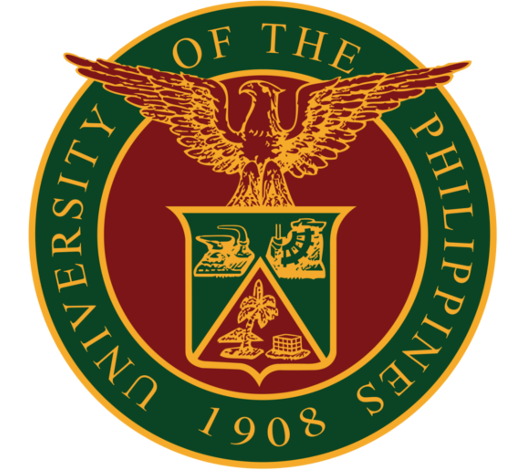 UP Diliman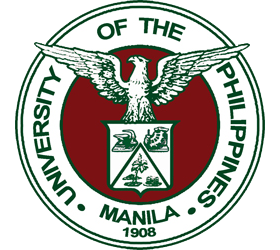 UP Manila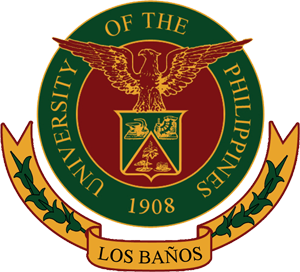 UP Los Baños